Not too long ago I left a digital venture, AJ+, that was experiencing meteoric growth with an awesome team doing interesting work.
Why would anyone leave that?
I was pretty vague at the time and I hope to give a few more details here, although it still might leave some wanting. Bottom line, I left an awesome job because the opportunity at Advance Digital was too exciting to pass up.
Say Hello to the Alpha Group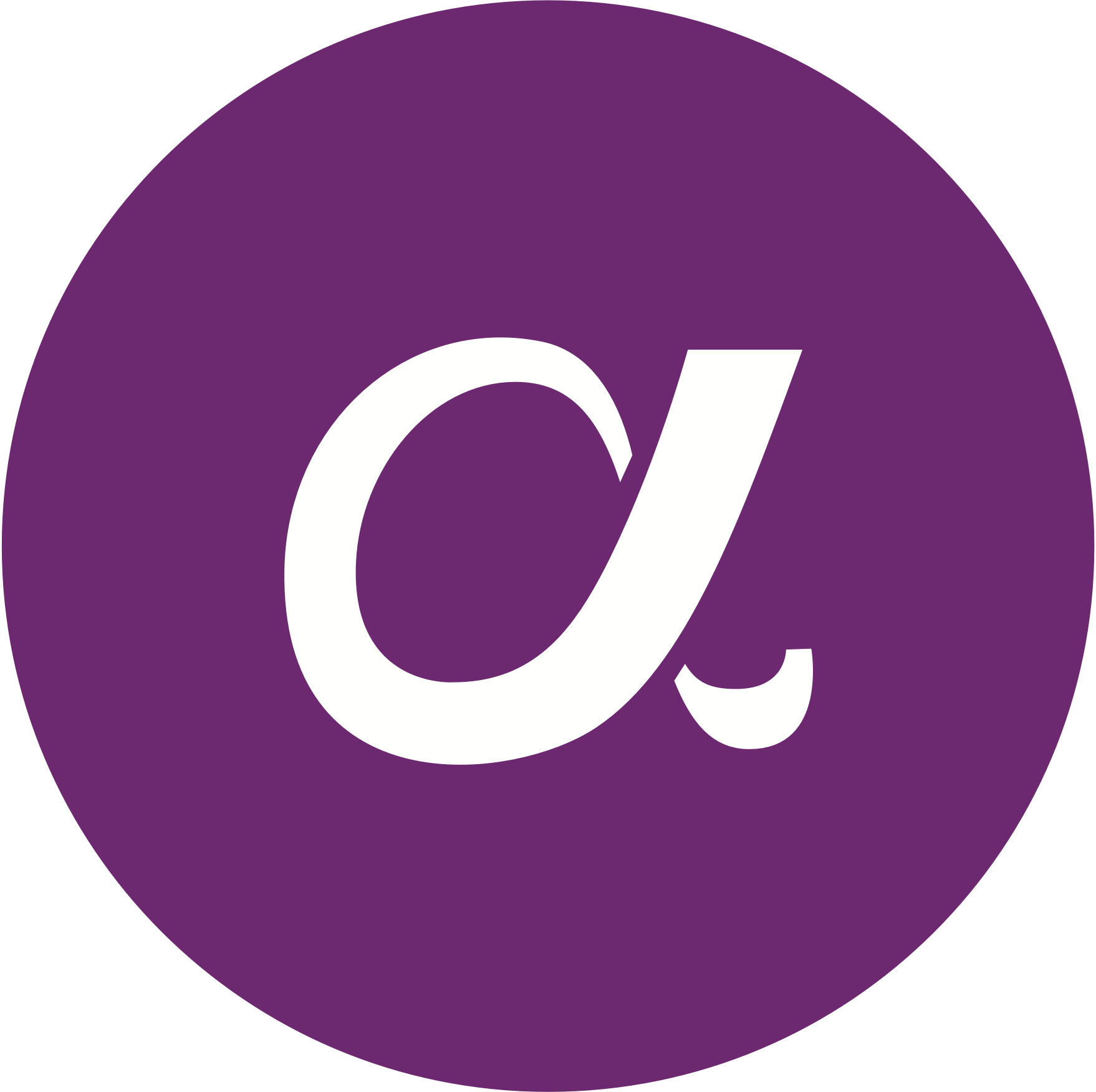 My new role is Senior Director of a new team at Advance Digital, the Alpha Group.
It has become commonly accepted that technology companies are media companies. And it's increasingly obvious that media companies have to incorporate and adopt the best practices and principles of technology companies. We are doing just that. The company has been doing investments and taken on projects that show a commitment to innovation. This new division is going to be another example of that.
First and foremost the Alpha Group is going to be a place to test hypothesis, build out ideas into MVPs and hopefully, spin out some cool new products. We have put together a talented core team now, but we hope to build it out further so that we can begin to spin out multiple experiments at any given time.
There's obviously a lot to do and we are just getting started. We want to develop a unique and cogent view of innovation, a philosophy towards rapid development and theories about what kinds of projects make sense for our group to undertake. We hope to develop values around smart and capable people who create products and projects that lift each other. Make no mistake – people will be our greatest resource and we will need to build a community of support, teamwork and innovation. 
Where do we fit in Advance?
We are an autonomous team. One of the things that convinced me to make the jump, I could see a commitment to creative freedom for this group. We plan to stay lean, agile and focused. We are given the space we need to put our heads down and focus.
What is the role of Journalism?
We are thinking outside of the box. News and information will still be at the center of what we do and I suspect will be at the heart of our "unique and cogent view of innovation" described above, but we will not carry that as a chip on our shoulder.
What next?
Stay tuned! If you've followed me at any stage in my career, you know I try to make myself as available and open as possible. For me, working on new products isn't just about business, users and eyeballs. "At its best, innovation expressed through entrepreneurship is a form of cultural critique." And I hope the projects we work on at the Alpha Group will have elements of critique, making a statement about the world and the way we think it should be. That's what drew me to this opportunity. There will certainly be some failures along the way. That's just an occupational hazard I've come to accept.
There will be a lot more to talk about soon. You can of course follow me on this blog (or Medium) and keep your ear out for news about the Alpha Group (Twitter: @AlphaGroupNYC) . We are just getting started.
ONWARD!!!!