Through my experience in participatory journalism I am often asked to speak at conferences. This list is not exhaustive. Between journalism schools and conferences I have done more public speaking than I can really keep track of. I have done a poor job of noting every speaking occasion, even the more notable ones. I have also been a "judge" in various journalism related contests.
These first few videos are indicative of other speaking events.

Journalism Week at West Virginia University
Reynolds Journalism Institute Talking about Circa
For Reynolds Journalism Institute

and

A roundtable conversation
How to Succeed as a Media Entrepreneur – Stanford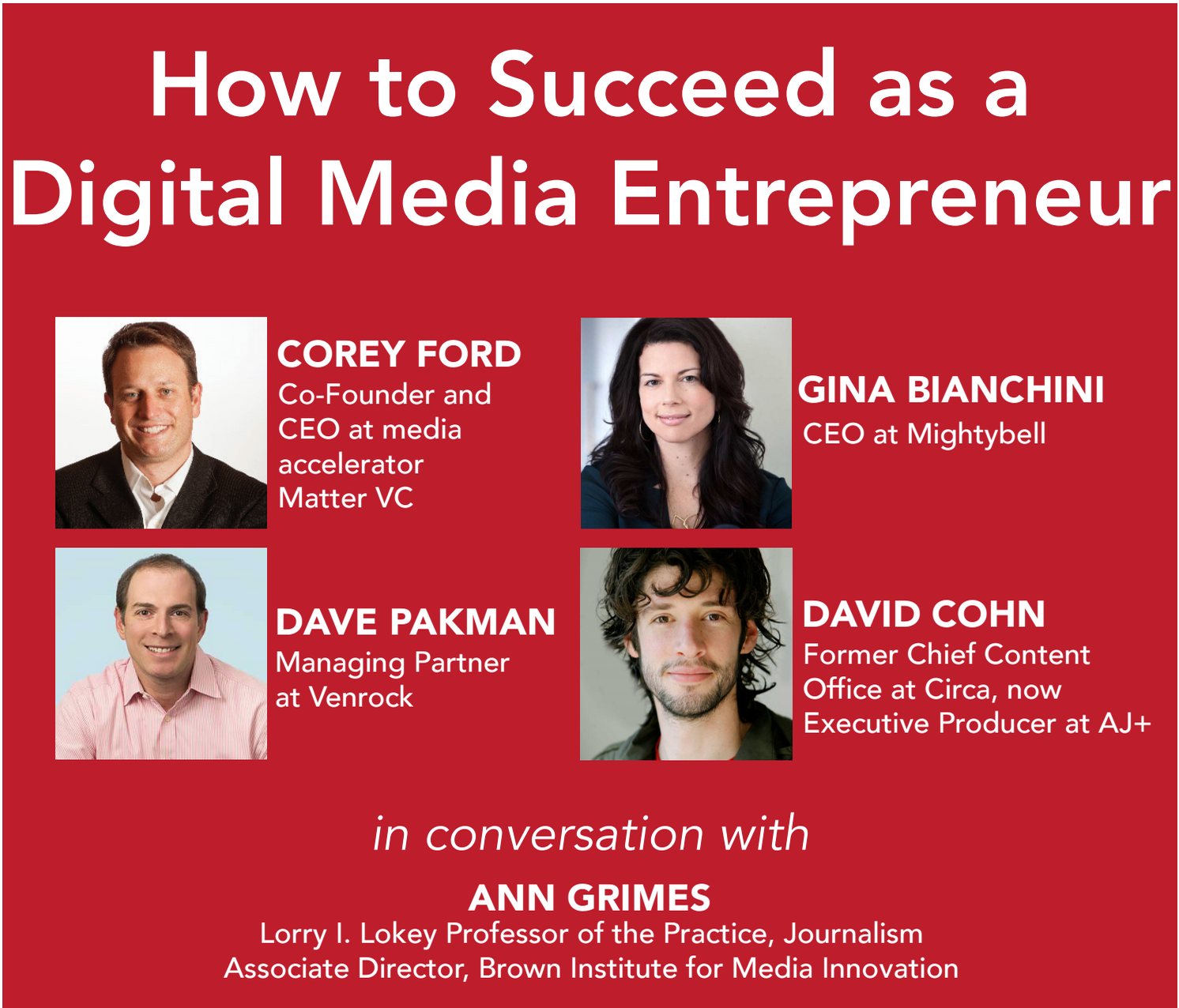 Nieman Review – Creating a new platform to support reporting
ForaTV
A Judge in Journalism Contests
CNN's iReport Awards 2013
Knight News Challenge: 2009 and 2010
SPJ Northern California 2012 awards and 2013
SXSW Accelerator Competition (2010-2013)
SXSW V2Venture Accelerator Competition 2013
iReport – CNN Citizen Journalism Awards 2013
Uutisraivaaja News Contest (A Finnish Knight News Challenge) 2013
and more which I didn't keep track of…..
Recognition from Peers
Martin Stabe – Looking for journalism student heroes?
"Dave Cohn a student at Columbia University and editor of NewAssignment.net, is certainly a good example to point out."
Jay Rosen
"David Cohn (miraculously, half geek, half journalist)."
Mathew Ingram "Jay and his team "led by the indefatigable David 'DigiDave' Cohn" want to…"
In The News
New York Times: Spot Us would give a new sense of editorial power to the public, said David Cohn, a 26-year-old Web journalist who received a $340,000,
two-year grant from the Knight Foundation to test his idea."
Marin Independent Journal: Speaking on NewsTrust.Net "What drew me to it originally was the fact that there was a rubric to
the voting process," said David Cohn, an editor at NewAssignment.net.
Media and the Law Seminar, Calgary – "Bans, Blogs and Boundaries"
Third Panel: Who Let the Blogs Out?" Citizen Journalism and the Rise of Internet Reporting.
New York Times loves my reporting: "Its important to create a system that has a balance of accountability
and free form,â? Ryan Mickle, the siteâ??s founder, told David Cohn of Newassignment.net.
New York Times "Top Digg Users Revolt Against Algorithm Change on Site" â?? In an open letter to Digg's executives posted this morning, four of the
site's so-called top users Andy Sorcini, David Cohn , Muhammad Saleem
and Reg Saddler said that they planned to stop submitting to Digg.
(This list is not meant to be exhaustive – but just the highlights)